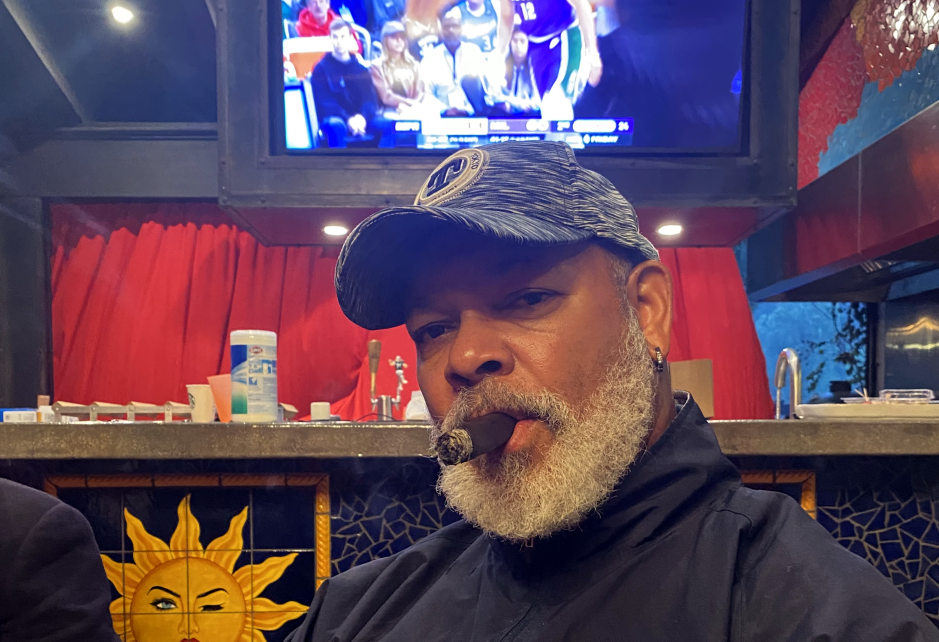 Lorenzo (The Italian Stallion) –
Can multi-task while watching sports on TV and playing Screwie Louie.
Legend has it that Lorenzo is a descendant of the Medici family of Italy. Having been raised as a child in the northern Tuscany region, the boy-child loved picking grapes in the family's vast vineyard and enjoyed frolicking with the grape-stomping maidens.  It is rumored that Lorenzo had a family blood feud, with his older brother Mario, which caused Lorenzo to be banished into exile as the black sheep of the family. His new home became Valencia, California after Lorenzo was adopted by his Screwie Louie bothers and sisters. He can, on occasion, be seen around the area looking for a game.